Check back each day for a new product to be revealed for 50% Off.
Each offer is only valid for 24 hours, and when it's gone...it's gone!
Limited stock available of each style, so act quick and claim your daily deal.
[Promotion Runs weekdays only, from 12/5 - 12/20]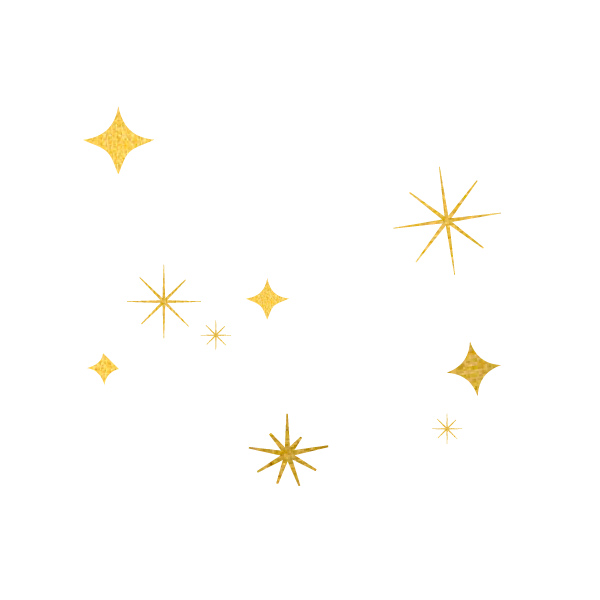 Sign up to be the first in line to get in on the daily deals!

Be the first to know about insider sales and promotions
Thank you for your interest in our Ettika Ambassador Program! A rep will reach out with further info once your application is reviewed and/or approved.
For any questions, please e-mail ambassador@ettika.com