From stocking stuffers to decadent accessories, we've curated the best holiday guide for gifts she'll LOVE.
From dainty hair pins to gorgeous catch-all trays to mini wrist bags, we have accessories of all kinds that your loved ones will swoon over.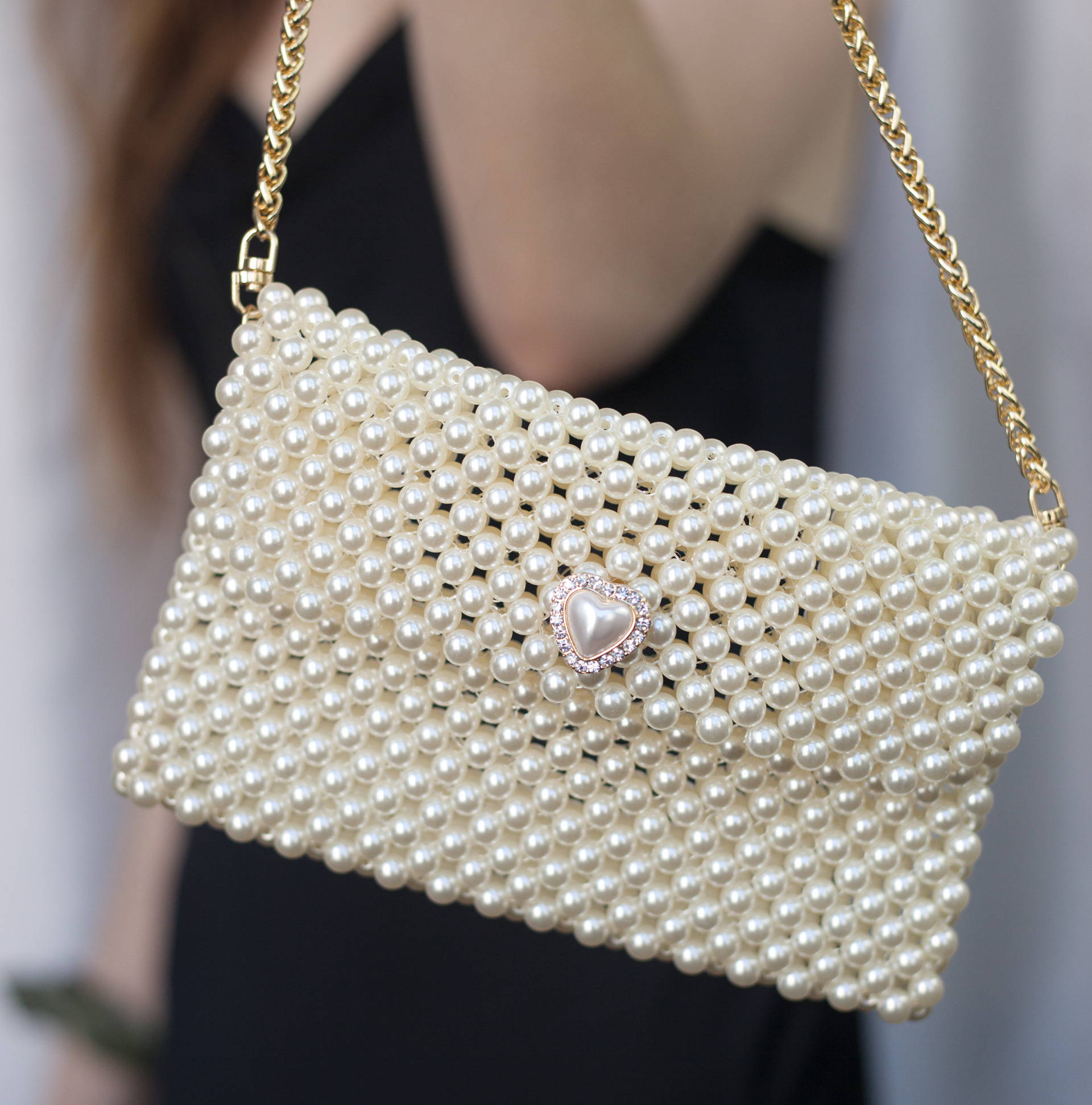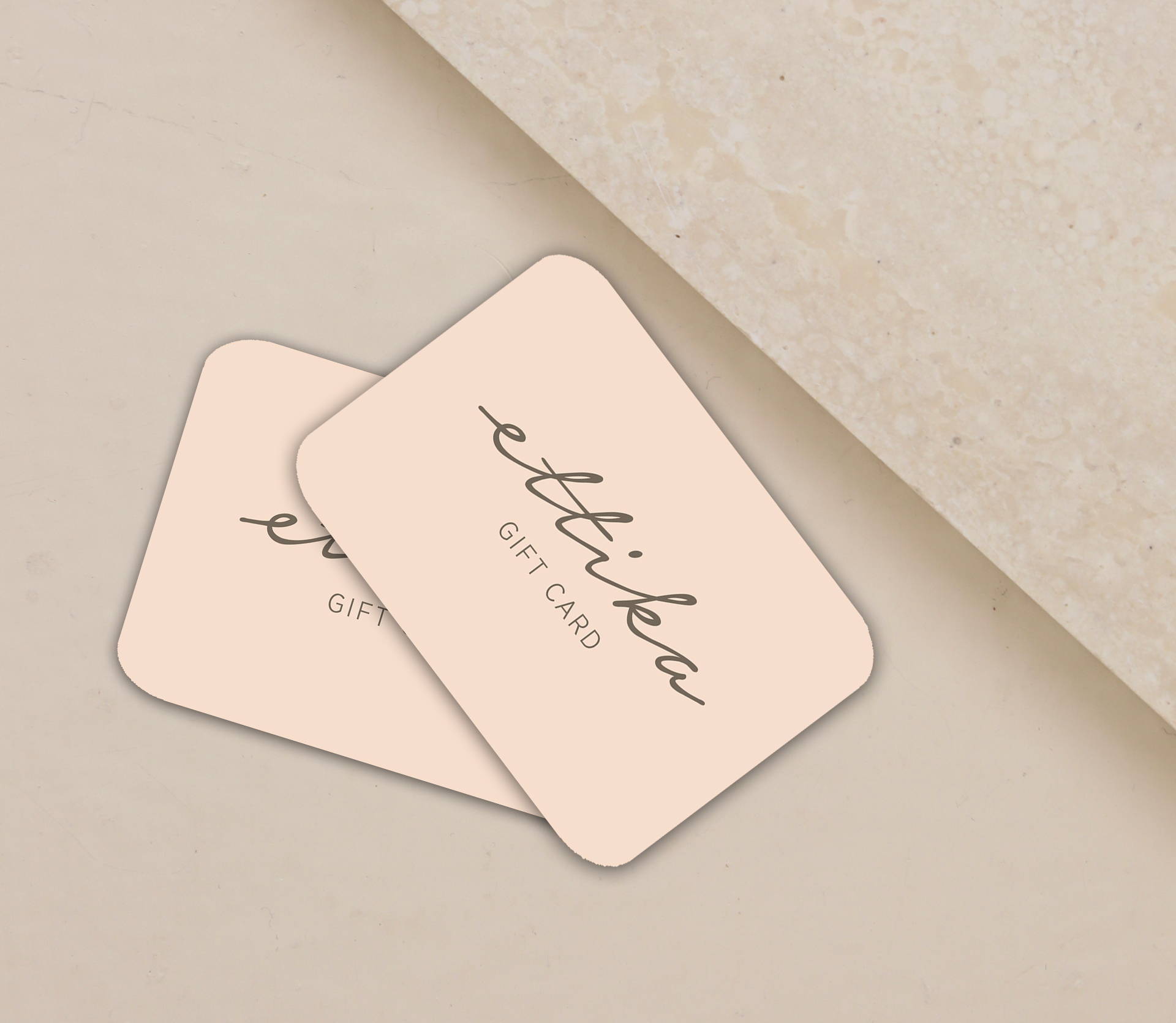 "I have been a long time Ettika lover and I'm totally obsessed with all their jewelry. From the chokers, layering necklaces, statement pieces, earrings, bracelets and anklets. Every single piece is amazing quality, design and can worn so many ways."
Thank you for your interest in our Ettika Ambassador Program! A rep will reach out with further info once your application is reviewed and/or approved.
For any questions, please e-mail ambassador@ettika.com