We are proud and excited to offer you another plating option on our most popular styles. We've made this luxury affordable, while not cutting quality.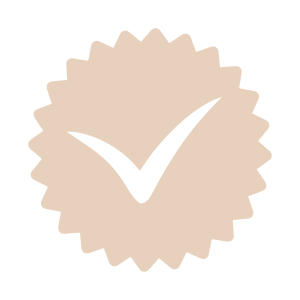 Rhodium is a precious metal that is in the family of platinum. Rhodium plating increases shine, luster and is more resistant to scratches and tarnishing over other precious metals.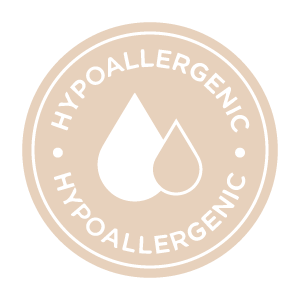 As a nickel-free metal, Rhodium plating makes your jewelry hypoallergenic!
So if you have a nickel allergy, rhodium plating is a good option for you.

SHOP THE RHODIUM COLLECTION
Thank you for your interest in our Ettika Ambassador Program! A rep will reach out with further info once your application is reviewed and/or approved.
For any questions, please e-mail ambassador@ettika.com