This store requires javascript to be enabled for some features to work correctly.
Customer Reviews
Write a Review
Ask a Question
11/05/2022
Lilly U.

United States
Quality quality quality
I love to wear this as a stack with the chain ring from Ettika. Fits perfectly on either thumbs or ring fingers. The gold is soft and beautifully done. The crystals have the highest clarity and have been wearing for a week. Doesn't change color and the crystals are all still there. Couldn't recommend more
11/02/2022
Shayna R.

Canada
I call these the eye of protection
A lot of people refer to jewelry with eyes in it as "evil eyes". I think the complete opposite and call them "eyes of protection ". This ring is so fun and I love that it's adjustable so you can wear it on basically any finger. This is the kind of ring I like to wear alone as I want it to stand out as I know it will. I know I'll get a lot of use out of it and always be protected when I'm wearing it.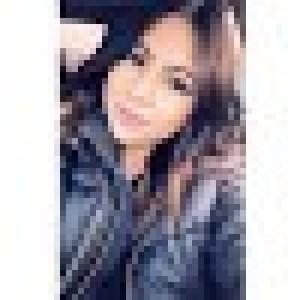 NV
11/02/2022
Nayeli V.

United States
STUNNING!
This eye ring is so stunning! It's so sparkly and different! It definitely stands out a lot!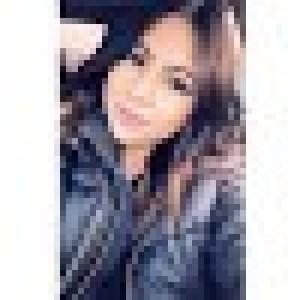 NV
11/01/2022
Nayeli V.

United States
BEAUTIFUL UNIQUE RING!
I love how beautiful and unique this ring is! It definitely caught my eye and others when I wear this ring. It's become my favorite!
10/31/2022
Dani S.

United States
Third eye
The perfect statement ring to complete your zen look. I always wear this ring and love that it is adjustable. It's also blinged out and classy at the same time.
10/31/2022
Whitney

United States
My Dream Ring
Been searching for this exact ring my whole life and it did not disappoint! This is the perfect ring for your everyday style. I'm in love!
10/31/2022
Schuleth

United States
In love!
I'm so in love with this ring! It's perfect for every day where & love that I have this to now go with the matching earrings!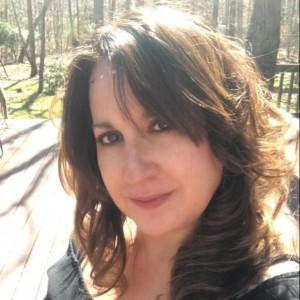 RA
10/31/2022
Robin A.

United States
Awesome Ring of Protection!
I am in love with this ring! It is comfy to wear and looks great! I love the size of it too.