This store requires javascript to be enabled for some features to work correctly.
Customer Reviews
Write a Review
Ask a Question
11/01/2022
Schuleth

United States
Love this ring!
When I saw this ring, I had to have it! I have the matching earrings and have gotten countless compliments! Naturally, I had to get the ring! I love that it is adjustable, so I can wear it on any finger! The green is so pretty! LOVE LOVE LOVE
10/31/2022
Dani S.

United States
Emerald statement
This ring is everything! I have the matching earrings and I love wearing the set together! The green is gorgeous in person and the trim is classy and defined.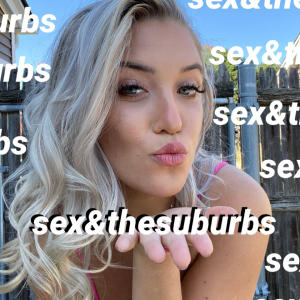 CZ
10/31/2022
Carlie Z.

United States
SO FUN
I literally love this ring. It is so fun and cute and such a statement piece. color is gorgeous and i love the gold. awesome piece!
10/31/2022
Miya

United States
A nice pop of color!
I have several rings but, all of them are gold. This green butterfly ring gives a beautiful pop of color to my collection. I love how I can wear it on any finger because it's adjustable! It looks great on the site but, in person it's gorgeous.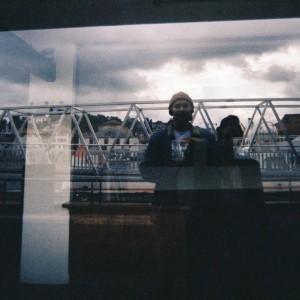 A
10/30/2022
Akihi

United States
Adjustable Ring
I love that this ring is adjustable so I can wear on different fingers. The butterfly is super cute!
08/31/2022
Shayna L.

Canada
Gives me Mariah Carey vibes plus this green is everything
I'm absolutely in love with this ring and they made it in a way that doesn't make it look like it was made for a 5 year old. It's very classy and I've had so many compliments on it. I wear it a lot. This color green is all the rage for 2022. I have a beautiful satin dress that goes perfect with it and I also have a green linen suit that I got from Zara that also goes perfect with it too. It has this ethereal feel to it. Plus it's super comfortable and lightweight to wear. Those kinds of things are important to me. The other great things is it's kinda nostalgic as I remember wearing rings like this when I was younger ( obviously not of this how High quality ) I highly recommend this ring. You won't be disappointed. Plus Ettika has other jewelry that is the same color green like this awesome green earrings that you need to have 2 holes for as they go from one to the other. Check them out and definitely buy this ring.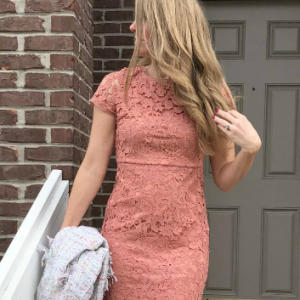 L
08/31/2022
Lindsey

United States
08/28/2022
Bayleigh

United States
Nice
I like the ring a lot but it is a little large for my taste. I like that it is adjustable in the back. I usually wear a size 8 but the 7 fit well because of that feature.
08/27/2022
Rosemary B.

United States
The perfect emerald
Such a beautiful butterfly ring. It's adjustable and I love the color!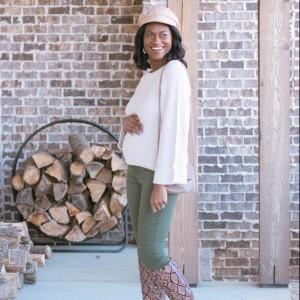 KC
08/26/2022
Kayla C.

United States
So pretty!!!
This ring is so cute, and it's in my favorite color! I love the butterfly jeweled design and the adjustable band so you can wear it on any finger. It is the perfect statement ring!