This store requires javascript to be enabled for some features to work correctly.
Customer Reviews
Write a Review
Ask a Question
Gives me balance
I love the concept of the yin and Yang and this necklace is such a creative concept. I love the black and white to represent the full meaning and it's such a classy size. I recommend for all of my fellow boho lovers.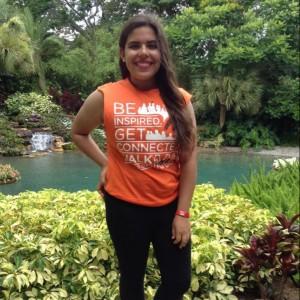 YS
11/30/2022
Yadira S.
Super cute and great message
I love the symbolism of this necklace. It's so cute and perfect for just everyday wear.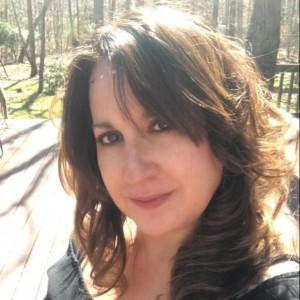 RA
11/30/2022
Robin A.

United States
It's Magical With It's Hidden Message!
I am really loving this piece and it's hidden message. It looks great on, and it reminds me to keep harmony and balance in my life! It is adjustable so you could wear different lengths and I love the enamel. Very pretty.
11/29/2022
Kristin

United States
unique and fun!
I absolutely love this necklace! It's so unique and fun! I've never seen this design anywhere with the little opening! So cute!
11/25/2022
Alejandra

United States
Perfect gift!
A jewel with a lot of value and emotional contribution to always wear! I loved the necklace, the pendant is not so big or small. It is perfect!
11/24/2022
Deborah l.

United States
11/22/2022
Mary

United States
Enamel issue
Completely love the overall design and aesthetic of this necklace. The pieces go together nicely. My only issue is that the black enamel finish applied to the yin side isn't well done - the black enamel is smudged around, coming out of the slots it's supposed to be in and marks on the backside, and one slot that should have black enamel is missing it. Hoping not every necklace is like mine…
11/20/2022
Arsha Q.

United States
Gorgeous!!!!!!
Such a beautiful necklace!!! Its not small or forgotten! Its a nice size and just lures the eyes!!!
11/16/2022
Airie

United States
Harmony and Balance Hidden Message Locket Necklace
The quality and style of the Harmony and Balance Hidden Message Locket Necklace is very great. I love that it can completely close or open which makes it unique. Although I love mine, I think this is also a wonderful gift to give a loved one!!