This store requires javascript to be enabled for some features to work correctly.
Customer Reviews
Write a Review
Ask a Question
02/04/2023
Denisa

United States
02/04/2023
Heidi

United States
Pretty rings
The love locked rings are the perfect accessory to elevate any outfit. These are great stackable rings and the detail is everything.
02/03/2023
Rachelle M.

United States
02/03/2023
kendall w.

United States
Perfect
I love these!! I have been wearing them all day for the past two weeks and they have not tarnished at all! really a good everyday piece.
02/03/2023
Mahin

United States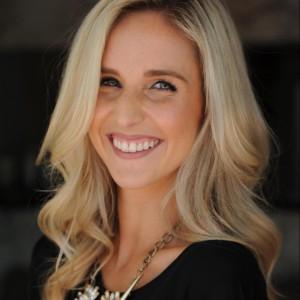 K
02/03/2023
Kristen

Bahamas
Cute for valentines day
These rings are perfect for Valentine's Day! I got the size 5 and both rings fit on my pointer and middle fingers (I have skinny fingers). I particularly love the heart with small diamonds in it. The ring with the lock kind of gets stuck upward on me, so I have to continually pull it back down.
02/03/2023
Courtney H.

United States
Love rings
These rings are true to size, I ordered a 7 which is my normal size and it fits perfectly ! I got some many compliments all night !
02/02/2023
@allingood_fashion

United States
02/02/2023
DeVanique R.

United States
Must Have!
One thing I love is a matching pair of rings that compliment a fresh set. If you are a coffin/almond nail shaped girl, get this! You would not regret it. I bought a size down so that it could fit tight on the top of my finger vs. the bottom of my finger.
02/02/2023
Kelly

United States
Perfect for stacking!
These rings are so pretty and pair well! You can wear them on different fingers or wear stacked on one finger. They are stunning together! It dresses up even the most casual outfit. These also would make for a cute valentines day gift or to wear around that time to be festive! SO so cute!