This store requires javascript to be enabled for some features to work correctly.
Customer Reviews
Write a Review
Ask a Question
11/01/2022
Alexandra M.

United States
Bold Choice
This was my BOLD CHOICE of my order, and it did not disappoint - I viewed it originally as something I would only wear with a costume or on a fun/wild night out! However, i paired it with a cream tee and jeans and felt spiritual, fun, and feminine.
11/01/2022
Jillian N.

United States
Evil eye be gone
Stay protected with a hint of glam.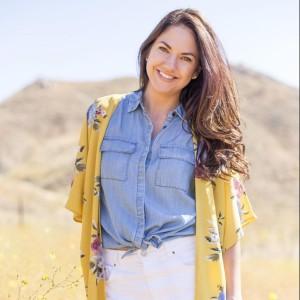 BL
10/31/2022
Brittany L.

United States
Fun Necklaces!
This necklace stack is so fun! Everyone loved the eye charms. Also all three layers are the perfect length. Would definitely recommend!
10/31/2022
share c.

United States
showstopper emerald green necklace
This necklace is literally flawless. Stunning statement piece. The most beautiful touch of Emerald green. Love to wear a little black dress with this out, truly a show stopper! This piece has it all emerald, gold and diamond shine.
10/31/2022
Alicia

United States
Amazing set
Love this set. I wear all of the necklaces together or mix them up with some of my other necklaces from the brand. Absolutely versatile and beautiful.
10/31/2022
airie

United States
Love this necklace set
This necklace set is on trend right now. Its is 3 separate necklaces that hang in layers, looks exactly like the photo, and I would highly recommend!
10/31/2022
Mary

United States
Prettier in person
This set definitely looks better in person and is worth getting! I'm not a huge fan of layered necklaces because they tend to twist around my neck, but each necklace in this set can be worn separately if desired.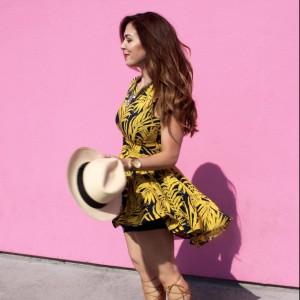 J
10/31/2022
Jessica

United States
Gorgeous eye of protection set
I love wearing the eye of protection, and this set is a welcome addition to my jewelry collection. I love how dainty this set is but also how varied in weights and lengths that each of the three necklaces are. They really differentiate themselves from each other and are all distinctly unique on their own. I have worn these separately, layered all together, or worn some of them with other Ettika necklaces. This set is so versatile and beautiful!
10/31/2022
Deborah l.

United States
Beautiful eye of protection
This is a beautiful 18 carat gold plated eye of protection 3 necklace set. I love that the necklaces are different lengths. there are different lengths that way you can change the look even though it is the same necklaces. every day if you want to you can make multiple different looks out of these 3 necklaces or just wear them the way it is pictured.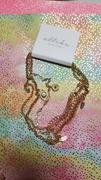 10/28/2022
Yas

United States
A fan of this one
I'm not typically an eye of the protection fan to wear, but this one stood out to me because of it's multiple layers and the green cubic zirconia element. It just is a little much going on for me personally, but overall I really like this and will wear it on holiday and at festivals.