Become an Ettika Brand Ambassador today!
There's only one criteria: Must Love Jewelry.
Calling all jewelry addicts, social media mavens, and shopaholics! Are you ready for a fun partnership?

Do you Love jewelry, creating content, and sharing your thoughts and reviews with others? How about online shopping? If you said "YES" to ANY of the above, we have an ambassador program that's right for you!
*Please note, our Ambassador Programs are currently only available within the United States. Your shipping address must be within the United States to participate.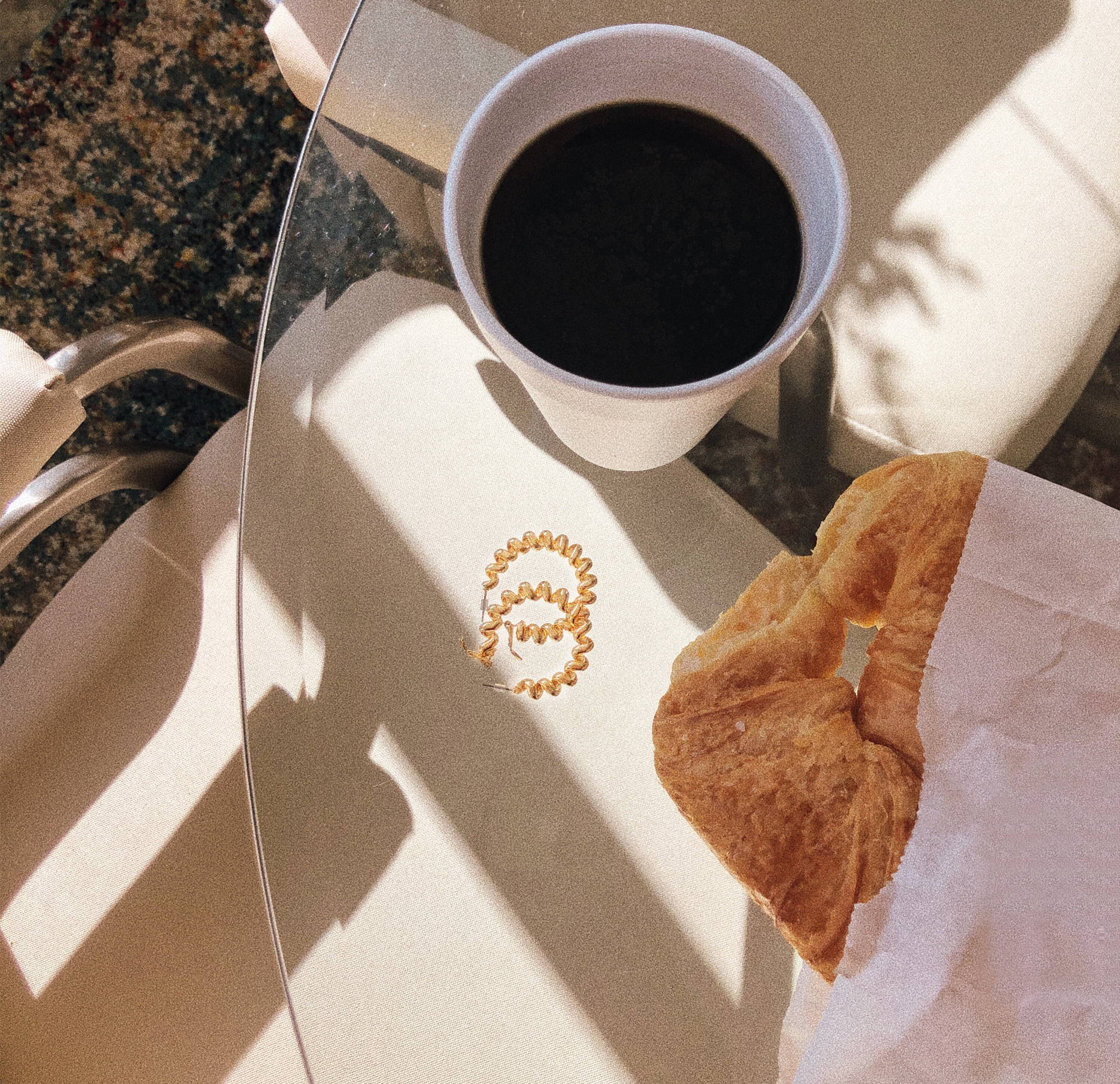 APPLY TO BE ONE OF THE FOLLOWING: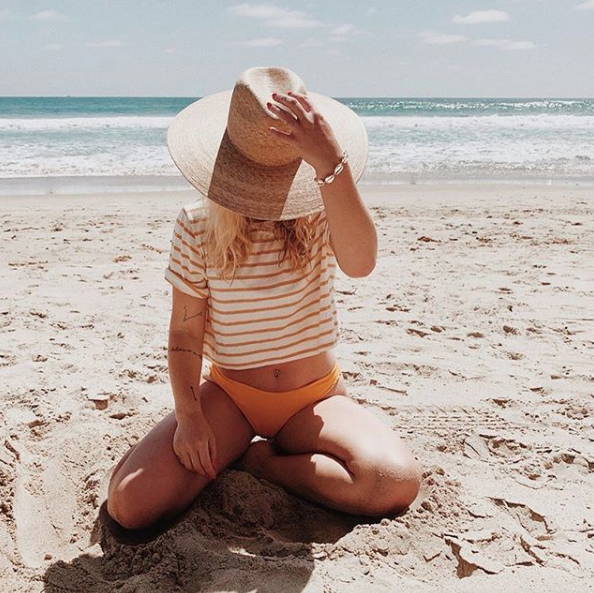 Receive jewelry at a high DISCOUNT and participate in exclusive offers in exchange for your HONEST product review!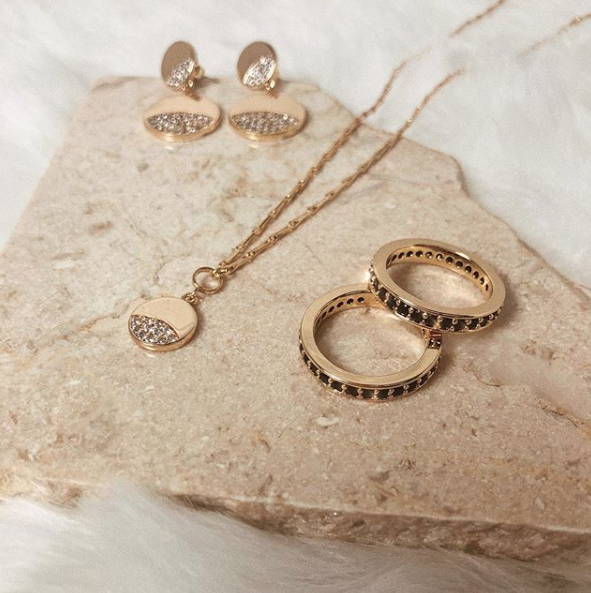 Ettika Advocate Ambassador
Give 10% off to your friends & followers and get cash back on every referred purchase!
*Terms & Conditions Apply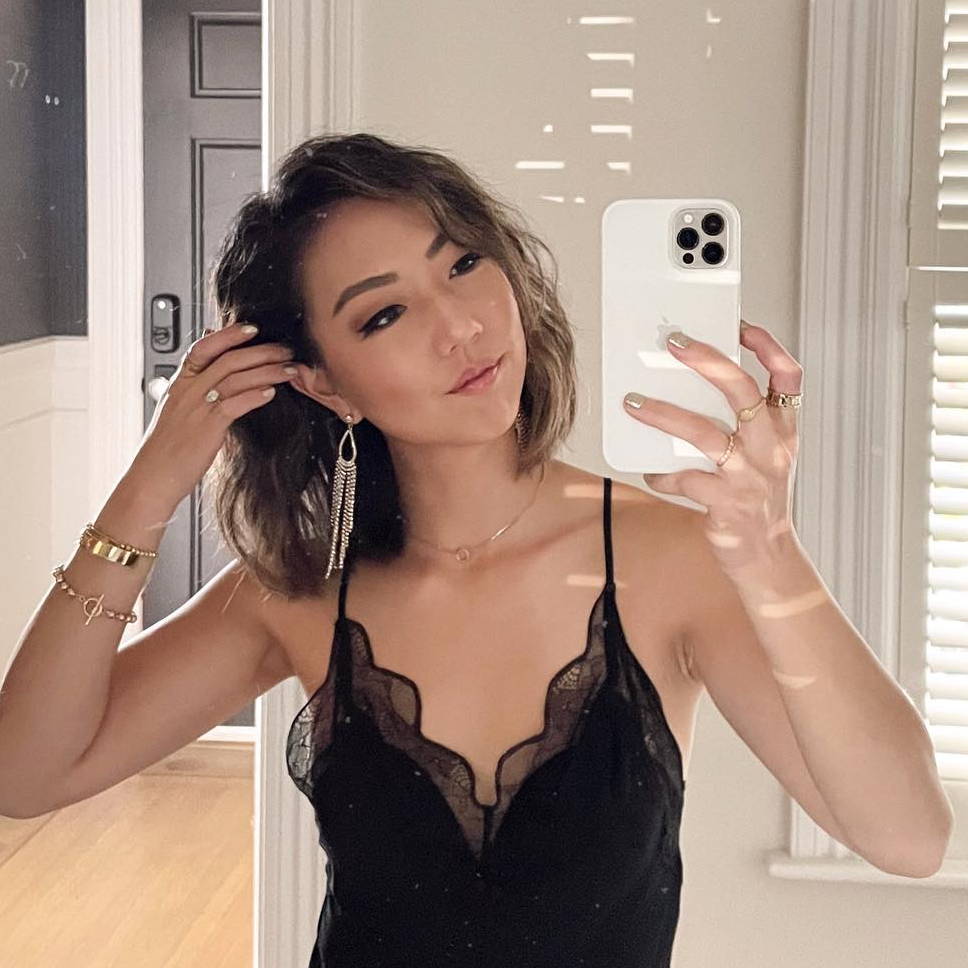 Receive quarterly Ettika voucher offers and unique discount codes for your followers!
*Must already be a RewardStyle influencer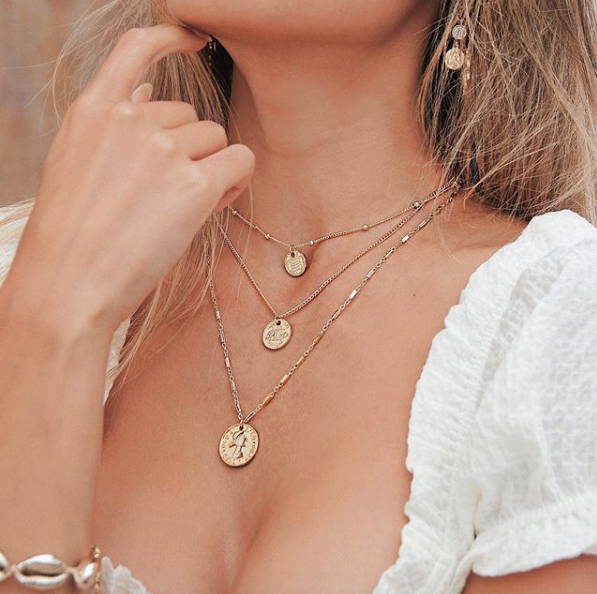 Want to be featured on our Instagram page & collaborate with us on creating content? Apply to be one of our elite #EttikaBabes!
*Additional application & vetting process will be required

1. Fill out all of the information below

2. Check 1 to 4 of the different tiers of the program that you're interested in participating.

3. Depending on which program you're interested in, you will hear from someone on our team about your application status and will receive detailed information about the specifics of the program
you've been accepted to.

4. Once you receive confirmation on your application status, you will receive monthly or quarterly email about opportunities in each program!

5. You are not obligated to participate in every opportunity and you can opt-out anytime!

*(Please allow up to 15 business days for application process)