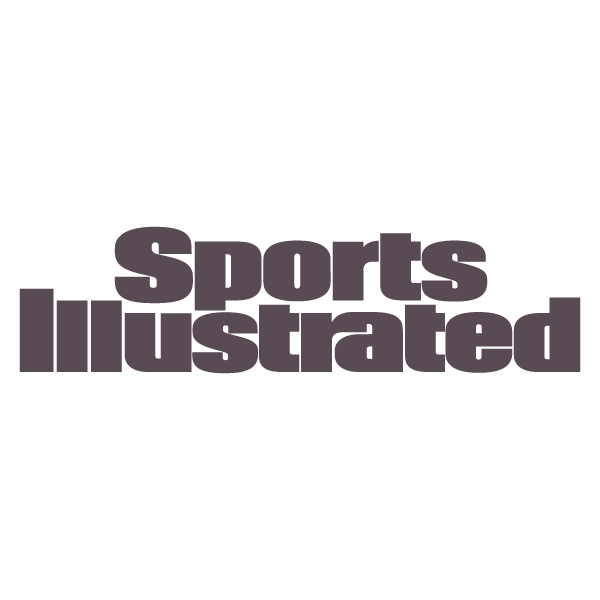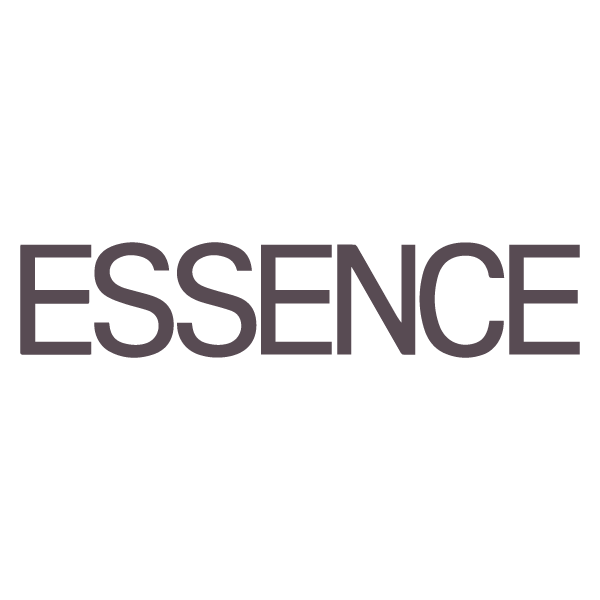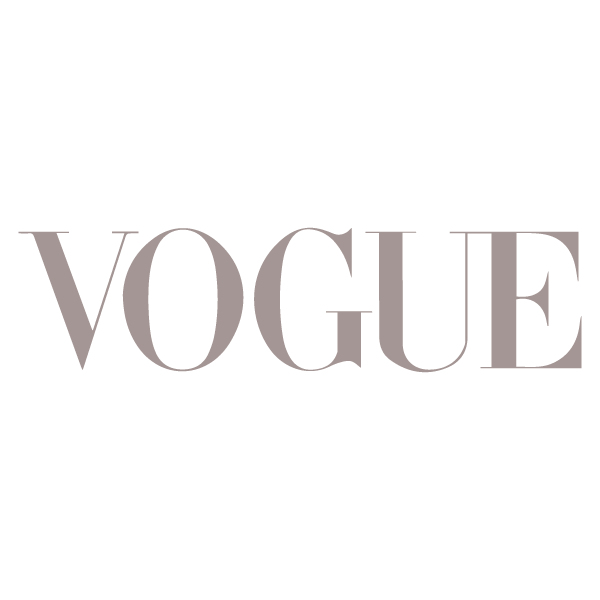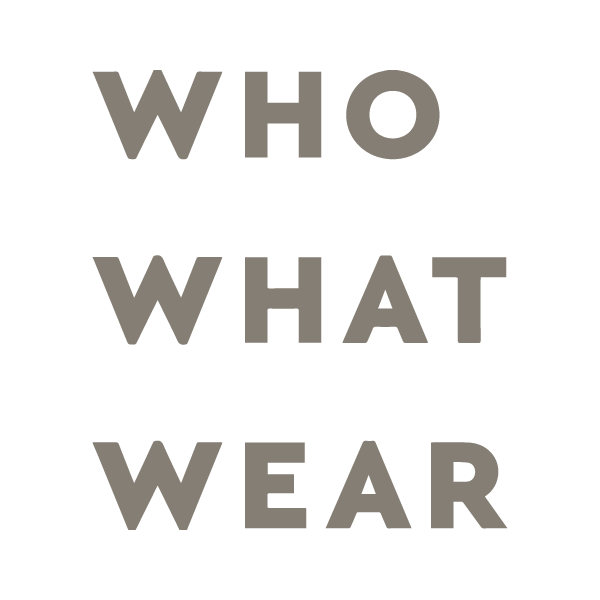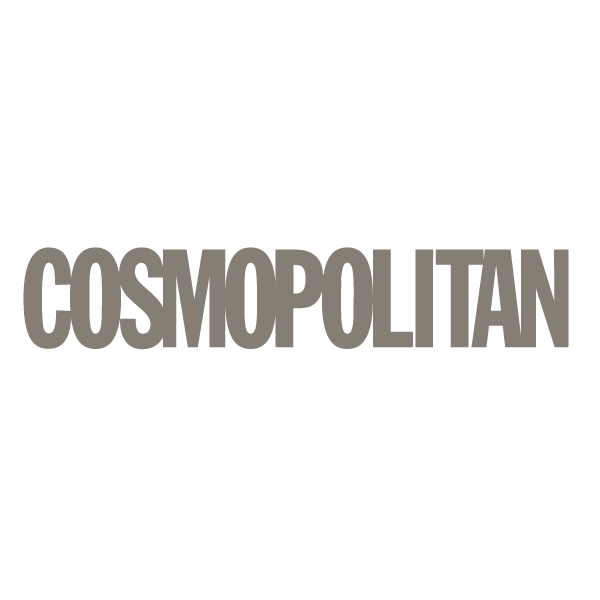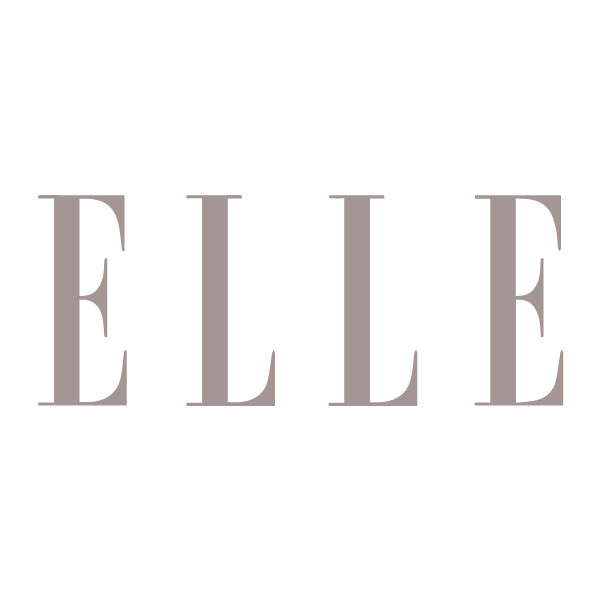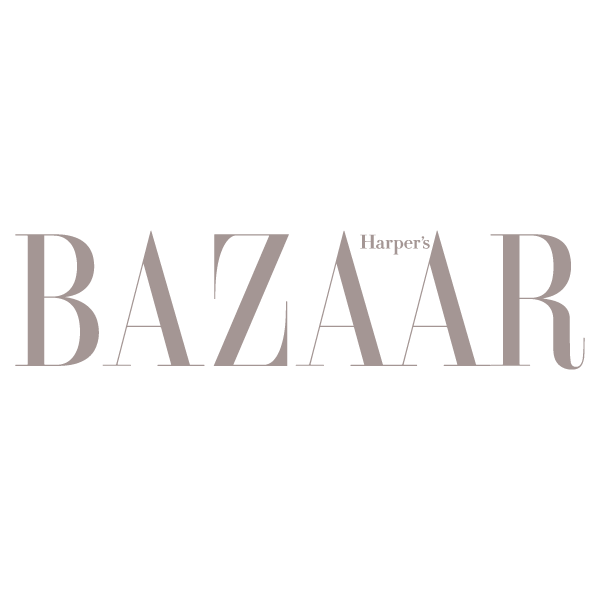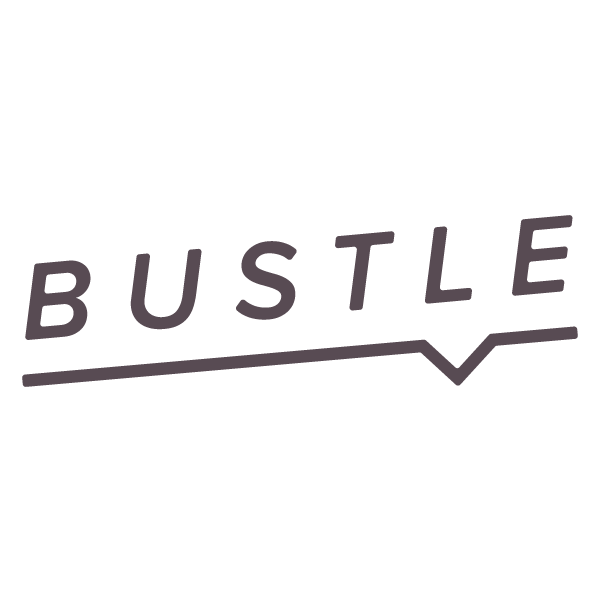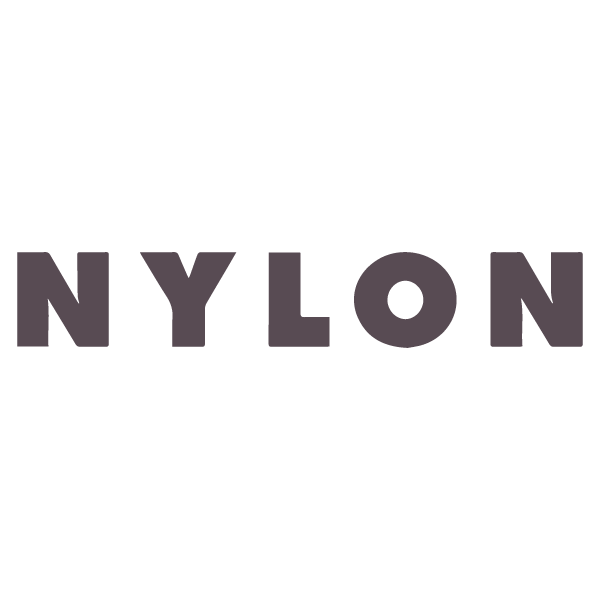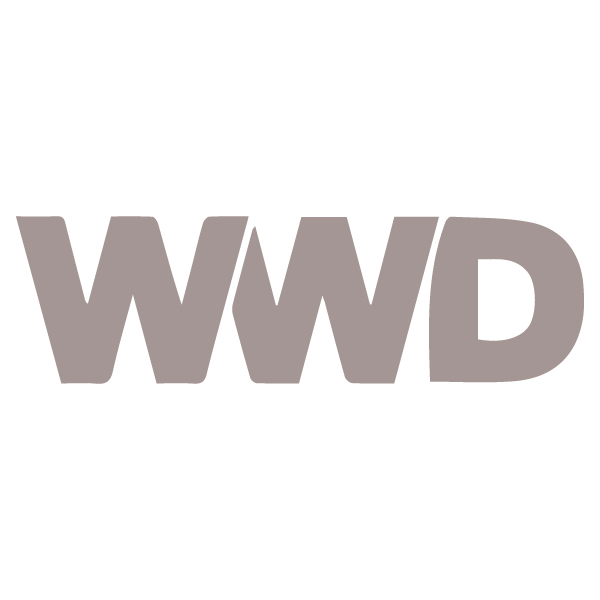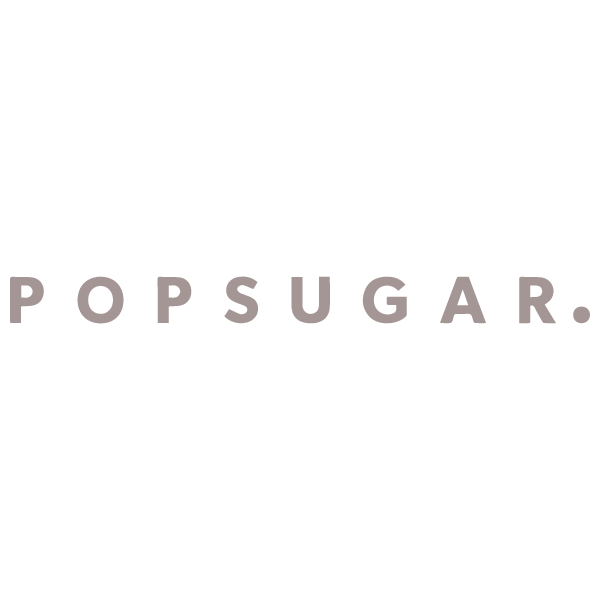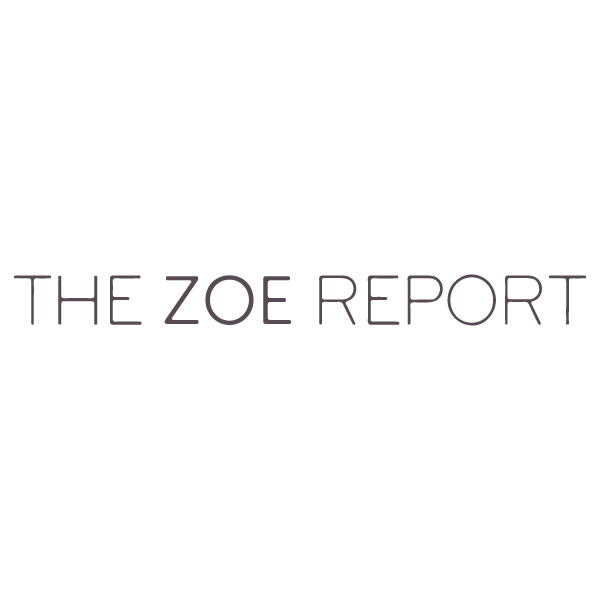 "Jewelry that embodies fierce femininity."
-REFINERY29
"Ettika is one of the Cute Jewelry Brands You Should Shop ASAP."
-COSMOPOLITAN
"Affordable Accessories That Make My T-Shirts
Look Expensive."
-WHO WHAT WEAR
"As timeless as they are wearable, making each style totally
worth the investment."
-NYLON.COM
"These handbags are about to totally transform even the most understated looks and infuse even your vintage denim with new life."
-BUSTLE.COM
"No matter how you choose to wear it, now's the time to buy
yourself a chunky chain-link something. [Featuring Ettika]"
-THE ZOE REPORT
For all PR Inquires, please contact: