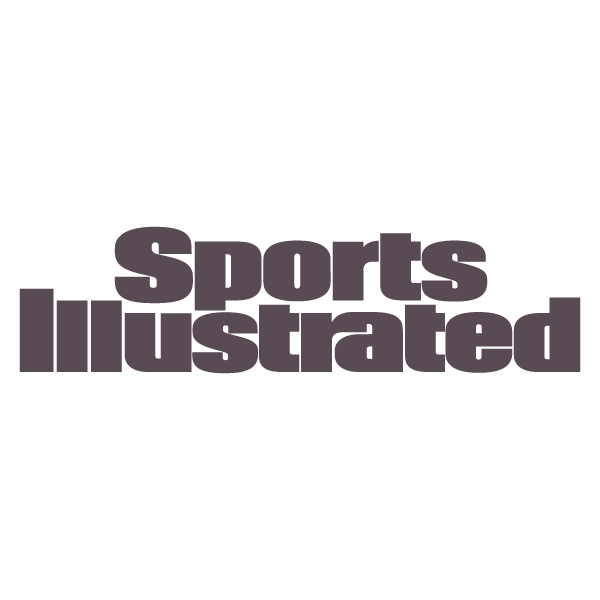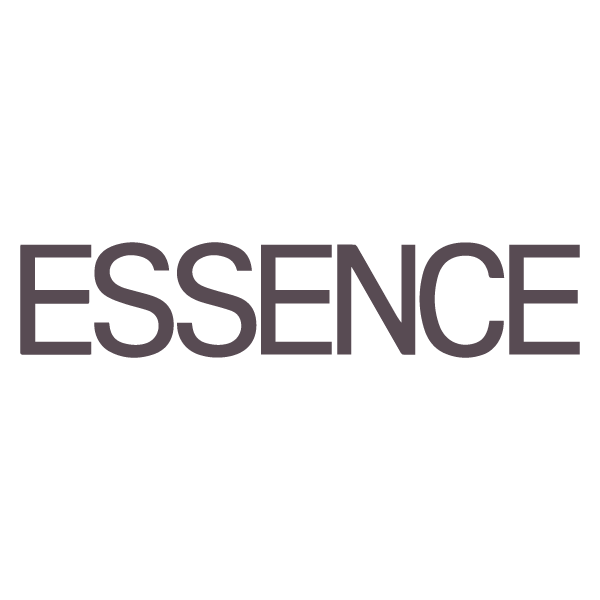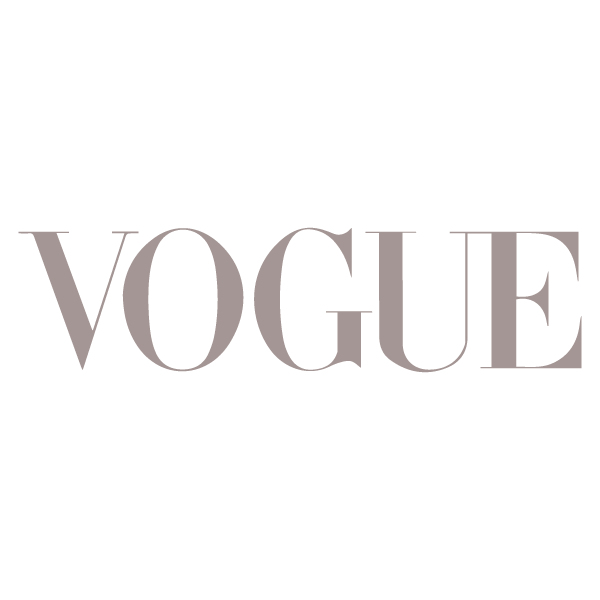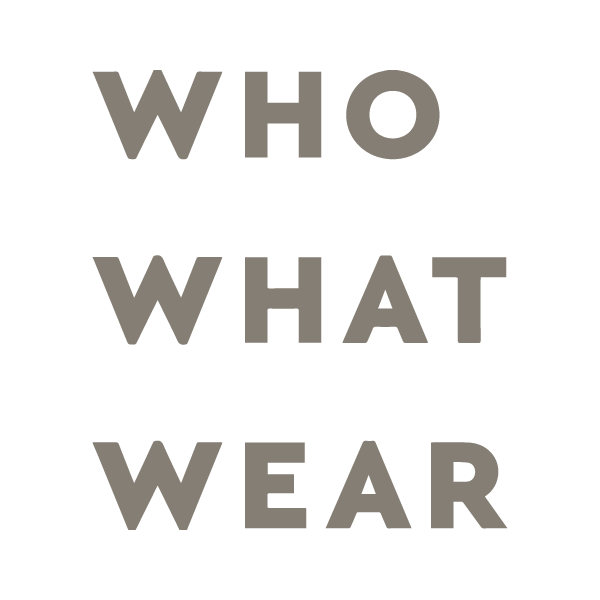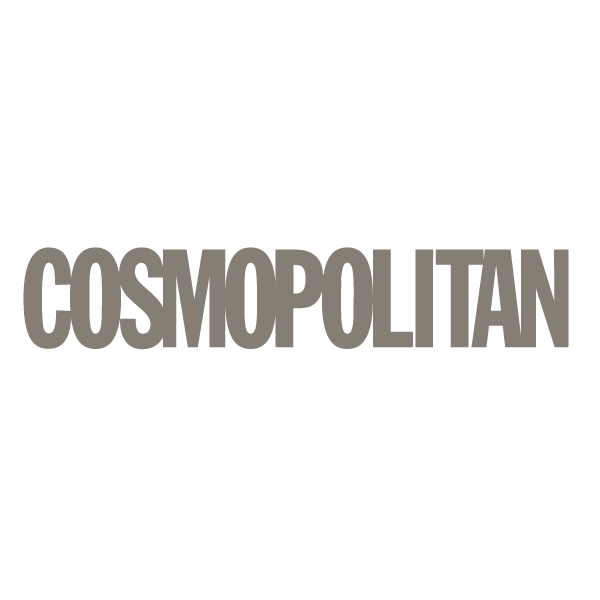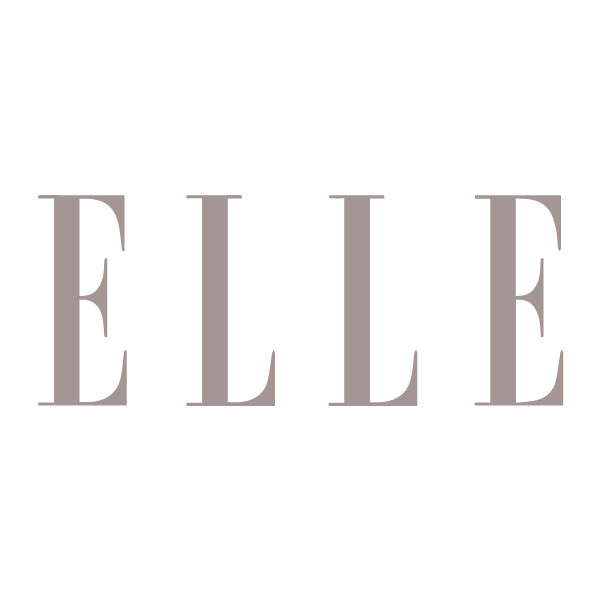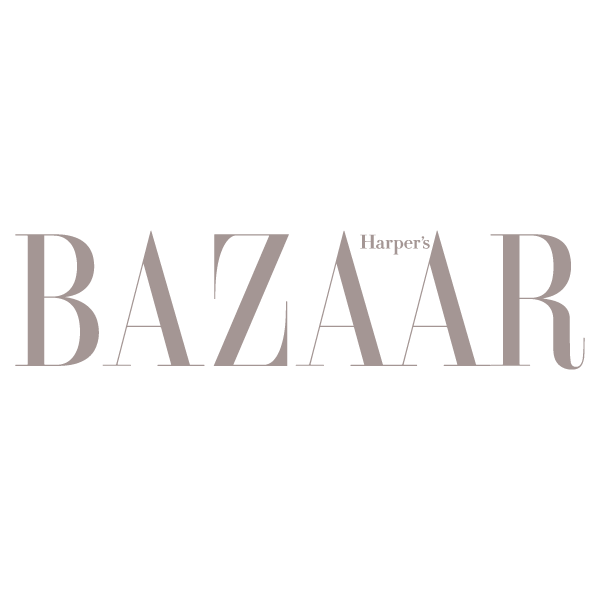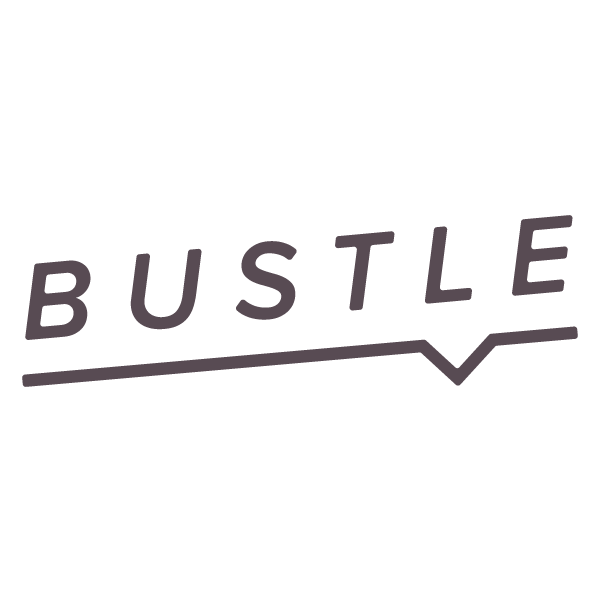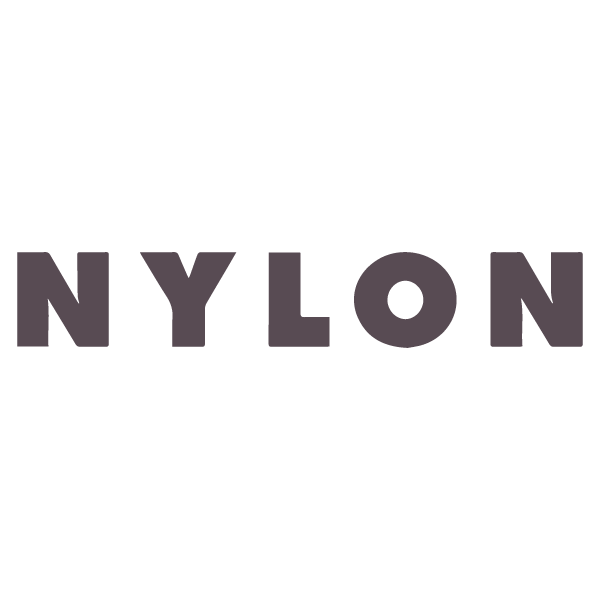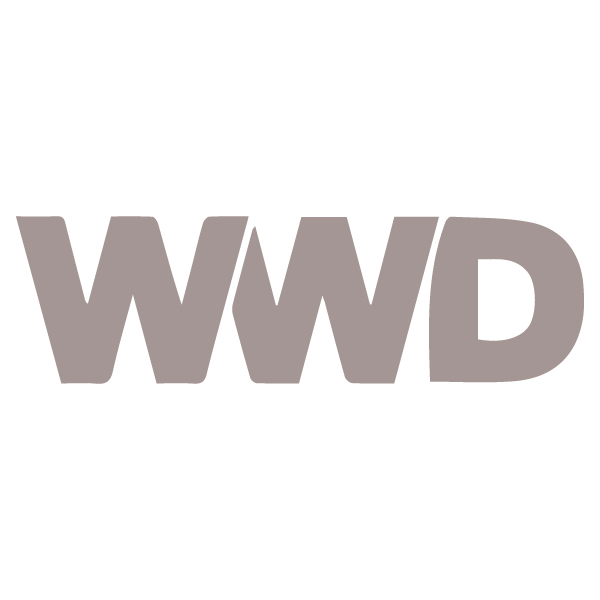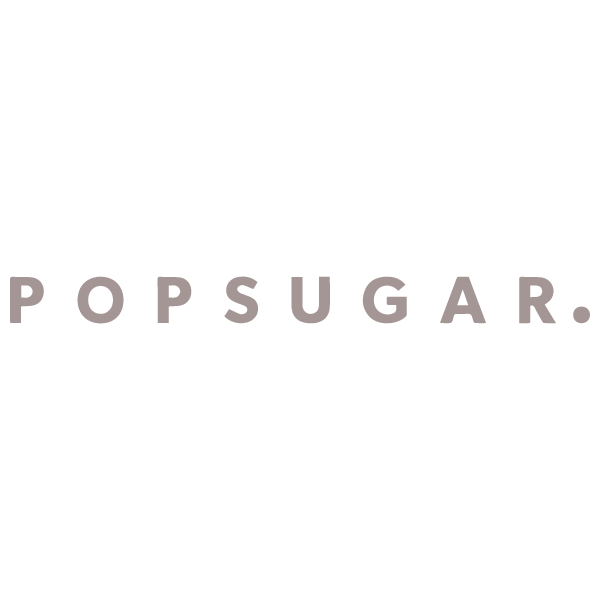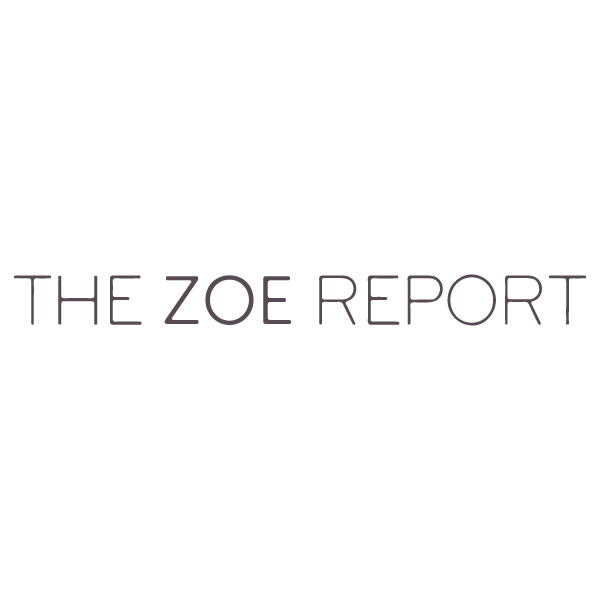 #WEARWITHCONFIDENCE
The Ettika brand is founded on the fundamental element of quality, authenticity, and design. In an industry dominated by disposable, fast fashion, Ettika offers jewelry made from the finest materials at competitive price points.
We create affordable accessories and uncomplicate trends so that you can focus on your best, vibrant, and confident self.
18K GOLD PLATED & NICKEL FREE
"Jewelry that embodies fierce femininity."
-REFINERY29
"Ettika is one of the Cute Jewelry Brands You Should Shop ASAP."
-COSMOPOLITAN
"Affordable Accessories That Make My T-Shirts
Look Expensive."
-WHO WHAT WEAR
"As timeless as they are wearable, making each style totally
worth the investment."
-NYLON.COM
"These handbags are about to totally transform even the most understated looks and infuse even your vintage denim with new life."
-BUSTLE.COM
"No matter how you choose to wear it, now's the time to buy
yourself a chunky chain-link something. [Featuring Ettika]"
-THE ZOE REPORT