This store requires javascript to be enabled for some features to work correctly.
Customer Reviews
Write a Review
Ask a Question
08/01/2022
Makenzie

United States
these earrings are perfect
I love how I can wear these earrings everywhere!! They look great with everything I wear!
08/01/2022
Mirel

United States
Great style
These earrings are so cute! The heart shape is unique & fun, they look so good for day or night.
07/31/2022
Ash

United States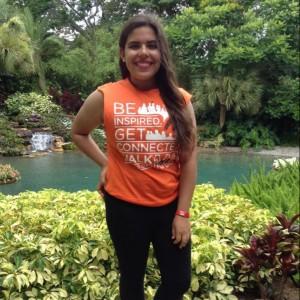 YS
07/31/2022
Yadira S.

United States
Super cute but didn't fit
Super cute design! I will say that they did not fit me. I kept trying to put it through my ear piercing but it wasn't working. I guess the earring is super thick, so that was a bit disappointing. Thankfully, the earrings fit my friend and she loved it!
07/31/2022
Carrie G.

United States
So precious!
I love the look of these. They are so different than any earrings I own. They are perfect for any time of year. Would make a great accessory on an anniversary or holiday as well. The shine on these is also so desirable. Dress them up or down.
07/29/2022
BSOCIALE1

United States
EVERYDAY SLAY FOR SENSITIVE EARS
Having sensitive ears, I'm always apprehensive about wearing costume jewelry. These are a super cute everyday earring that has quickly become my go-to when I don't want to think too hard about my earrings.
07/26/2022
Kendra

United States
Everyday beauty
I love these earrings! A pair to wear everyday and can dress up or dow. I love the unique almost heart shape look to them!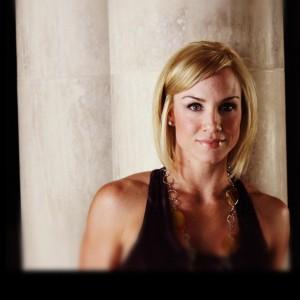 TL
07/23/2022
Tiffany L.

United States
A new staple!
Love the beauty and subtlety of these gold heart huggie style earrings. I typically love a tiny, understated earring and this has been something I've gravitated towards daily since I purchased. Shows up just right. Understated, elegant, layer if you have multiple piercings and adds so much in such a simplistic way to any wardrobe! I'm loving these on the daily atm!
07/22/2022
KZ

United States
Love these!
I'm obsessed hearts so these hoops are just so me! I love the size of these hoops and they look so pretty on! I initially had trouble getting both clasps to close, the bar wasn't catching into the clasp properly so I applied pressure and bent the bar upwards. It worked and I was able to fix both myself, but customer service was great and they responded to my email right away offering to replace them if needed!
07/21/2022
Daniela

United States