This store requires javascript to be enabled for some features to work correctly.
Customer Reviews
Write a Review
Ask a Question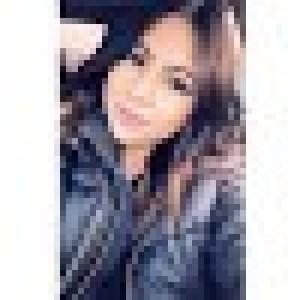 NV
11/02/2022
Nayeli V.

United States
OBSESSED
I love these ankle bracelets so much. They are so cute and really help spice any look up! I love that they come in a set of 4 and you can stack them together or wear them on it's own!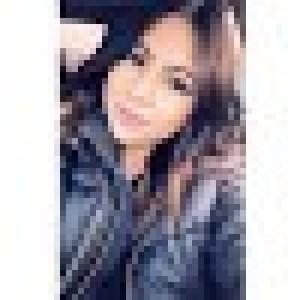 NV
11/02/2022
Nayeli V.

United States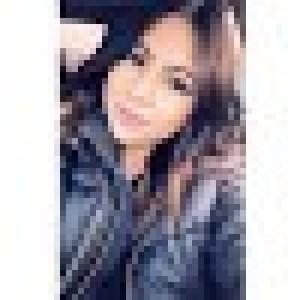 NV
11/01/2022
Nayeli V.

United States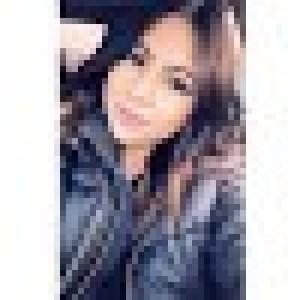 NV
11/01/2022
Nayeli V.

United States
BEAUTIFUL!
These ankle bracelets are so cute and fun! They really spice up your look and look so cute! Such great quality and so comfortable!
11/01/2022
Airie

United States
Good Deal
This is the cutest anklet set! It is such great quality, has nice gold details, and the anklets are individual so you can layer or wear separately. I would highly recommend these, it's a good deal for the price.
10/31/2022
Sanjana G.

United States
PERFECT ANKLETS
These anklets are such amazing quality and each of the designs in the set is adorable!
10/31/2022
Rachel C.

United States
cutest anklet set!
these anklets are so dainty and cute. i love stacking bracelets and these are perfect for that. they're nice because u don't have to worry about taking them on and off either. overall really satisfied with these!
10/31/2022
Crissy L.

United States
Such a cute anklet set!
I absolutely love this anklet set. You have a variety of styles and you can mix and match based upon the event! They look and feel like good quality, and none of them have tarnished or anything (at least as of right now). I totally recommend it if you're looking for a good set of anklets that offer a variety of styles for certain events you could wear them to!!
10/31/2022
cynthia c.

United States
So delicate and pretty!
These anklets are so so pretty, I absolutely love wearing these layered and they add such a pretty touch of elegance. Even though summer is over I definitely will continue to rock these pieces.
10/28/2022
Yas

United States
Can't wait to wear on holidays!
Not sure if my review went through, so here it goes again; can't stress enough ow much I love this as a set rather than just an individual ankle bracelet. The gold is more of a rose than yellow, which makes it so stylish and classy! I can't wait to wear this for an upcoming trip on the beach and at a festival!!