This store requires javascript to be enabled for some features to work correctly.
Customer Reviews
Write a Review
Ask a Question
01/31/2023
Vanessa

United States
So cute and exactly as the picture!!
I've been wanting a pair of earring that dangle kinda long and these are perfect! They're not too long but just above my colar bone. They're super cute and look exactly like the picture. They're not heavy at all and are perfect for a girls night out or date night! Love them!
01/31/2023
Airie

United States
Love the earrings
I really love these earrings, they are stylish and trendy. The pearl details make them stand out and they are not too heavy also!
01/31/2023
Maggie B.

United States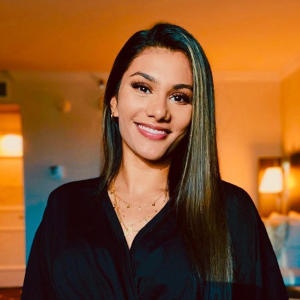 R
01/31/2023
Riya

United States
Dainty and Elegant
I love how elegant these strand earrings are. I was always fond of this style of earring but this pair has to be the favorite out of my collection. The pearls are perfect for an understated, classy look.
01/31/2023
Share

United States
Lux drop earrings
These drop earrings look so luxury! The pearl, bling and gold compliment each other so lovely. They are petite and comfortable. They're so versatile and can be worn with a casual spring dress and sneakers or worn out to dinner with a lbd and cute heels too.
01/30/2023
Angie

United States
Gorgeous
I love these earrings, they are simply stunning!
01/30/2023
Tamara

United States
Stunning
These earrings are absolutely stunning and would be perfect for a bride! They are so angelic looking.
01/29/2023
Mary

United States
Long and beautiful
These earrings are really long, almost too long for my short neck, but very beautiful. Love the mix of jewel and pearl elements.
01/27/2023
B

United States
So pretty!
These are so pretty! Going to wear this for a wedding and will go perfectly with my dress. It's dainty and I love how the pearls look. It was packaged well and arrived quickly.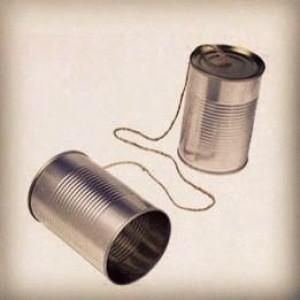 E
01/27/2023
Emily

United States
Beautiful and elegant
These are light weight and go with anything. Highly reccomend.