This store requires javascript to be enabled for some features to work correctly.
Customer Reviews
Write a Review
Ask a Question
06/30/2022
Ash

United States
Super cute!!!!!
I should Start by saying that I am not a person that's into wearing anything evil eye… But when I saw these in person I had to get them and then when I wore them I fell in love with them even more. what I love about them is that they are so understated and not in your face Like other evil eye pieces are!!! This is a total must have you will love it ! it pairs well with jeans and a fancy top and also dresses.
06/29/2022
Mary

United States
Cool necklace!
I'm not sure I fully understand the spirituality of this necklace and the background of the evil eye charm, but for some reason, this necklace makes me feel like I should go do yoga or a reiki session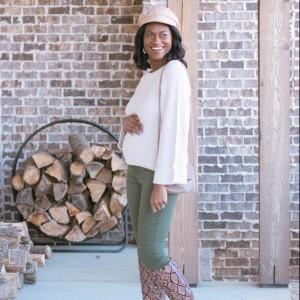 KC
06/28/2022
Kayla C.

United States
Cute little charm necklace
I love this little charm necklace! It's simple and lightweight and can be easily paired with a dress or a tee with jeans. I bought this because I am obsessed with things that have the evil eye symbol on them.
06/27/2022
emma

United States
precious
got so many compliments on these cute lil charms!!
06/27/2022
Jessi E.

United States
So cute
I'm obsessed! Such a great layering piece'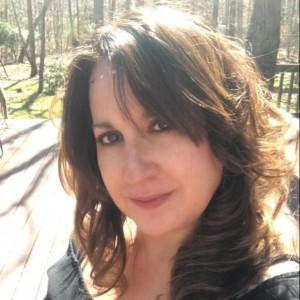 RA
06/27/2022
Robin A.

United States
06/26/2022
Melissa S.

United States
My personal fave
I love spiritual symbols and signs the eye is to protect from shade from others and I just love this and all it symbolizes. I love that the charms are interchangeable and the necklace like most Ettika pieces is adjustable in length. You can never have enough protection from outside negativity and I love how Ettika always pays amazing attention to all detail, the eye and crystals them the coin and the engraving every single charm on this dainty stylish necklace is perfection. I truly always love every Ettika piece and the quality. I haven't taken this one off yet since I got it. I wear it with all the charms usually or mix and match a couple you can also add to Ettika chokers and layer. Just so many options for styling. Love the versatility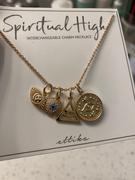 06/21/2022
gabrielle m.

United States
06/20/2022
Genesis R.

United States
perfect gift
Love this product great for a gift and amazing quality
07/26/2020
Barbara B.

US
Beauitful
The nicest chain I bought this summer. I love it.