This store requires javascript to be enabled for some features to work correctly.
Customer Reviews
Write a Review
Ask a Question
07/01/2022
Alexa

Spain
Perfect Casual Necklace
This necklace is great for every day wear and just to add a little dainty piece to any outfit! I also love how the length is adjustable!
07/01/2022
manasvi k.

United States
pretty and elegant
i love this necklace so much, has become one of my favorites for sure. i love wearing it by itself or by layering it!
06/29/2022
alessi

United States
a NEED in my collection
this necklace is an absolutely beautiful piece. this is perfect for layering because its a bit subtle but glamorous as well. would def recommend!
06/27/2022
Jessi E.

United States
So pretty
I like to layer this and wear with cute summer tops!
06/27/2022
Tabi T.

United States
dainty and pretty!
Love this gorgeous and delicate necklace! It's so pretty to dress up or down and I love layering it!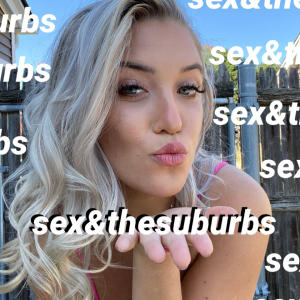 CR
06/23/2022
Carlie R.

United States
actually gorgeous
this necklace is seriously perfect for summer and will look amazing with a low-cut tank or dress. a perfect accessory for day or night and SO in right now.
05/09/2022
Taylor

United States
Great layering necklace
I love layering with this necklace! It's such a great length and punch! It's dainty but eye catching.
04/19/2022
Brandi

United States
SO CUTE
I love this necklace!!! It's a longer necklace that you can easily layer with other necklaces. So cute and very flattering to dress up or dress down!! Would recommend to all!
04/03/2022
Kate C.

US
Starburst
This is such a statement piece but in a not over powering way!! Absolute perfection! love it with so many necklines
04/03/2022
Kate C.

US
Starburst
This is such a statement piece but in a not over powering way!! Absolute perfection! love it with so many necklines