This store requires javascript to be enabled for some features to work correctly.
Customer Reviews
Write a Review
Ask a Question
08/01/2022
Kacey

United States
Love it!
This little ear cuff is so cute and trendy. I love that they can dress up an outfit or be worn casually for some extra flare. They are so dainty and such good quality!
08/01/2022
Shayna R.

Canada
Obsessed with this.
This is a genius piece of jewelry because I can wear it anywhere without having to get it pierced. The price point is perfect. I promise you will love it. I highly recommend it. If you want to see all the different ways you can wear it on your ear Google it. Enjoy !!!
08/01/2022
gracie

United States
Obsessed with these
These are so easy to style and add a little edge to the ear. They look just as pictured and stay put on the ear.
08/01/2022
Schuleth

United States
Super cute!
I have been wanting more piercings but haven't gone through with them. This was the perfect solution. Super cute cuff that stays on well and give the appearance of an additional piercing
08/01/2022
Kaila A.

United States
Felt so trendy
It took a second to feel out where I'd like this placed on my ear, it was my first time purchasing a cuff. I felt so sexy and trendy wearing this!
08/01/2022
Mackenzie

United States
Obsessed!
Love this ear cuff so much! It's adds the perfect stacked look regardless of having piercings! It's snug without being painful too.
08/01/2022
Mirel

United States
Great piece
I love this ear cuff, I love that I can get a stacked ear look without actually having to get piercings. I like that The cuff is adjustable and can be worn on different parts of the ear.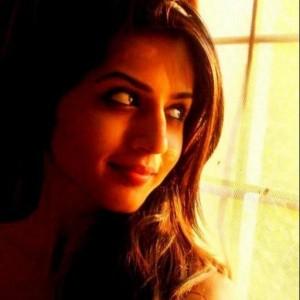 P
08/01/2022
Poornima

United States
Cute addition to the ear stack
I always wanted to add more pieces to my ear but never got to the hassle of getting my ears pierced. This ear cuff solves the problem! It's so easy to clip and looks really cute!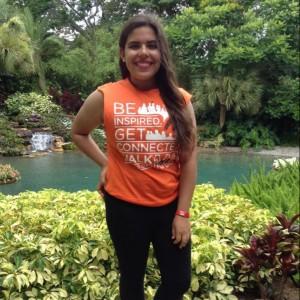 YS
07/31/2022
Yadira S.

United States
Absolute favorite cuff!
This is my fave earring cuff! Super cute and a lil sparkly. Plus it's easy to wear and you don't even need a piercing for it!!
07/27/2022
jillian

United States
LOVE LOVE
I absolutely loveeeee this ear cuff! Perfect for the girls who want the stacked earring look but don't have a ton of piercings!